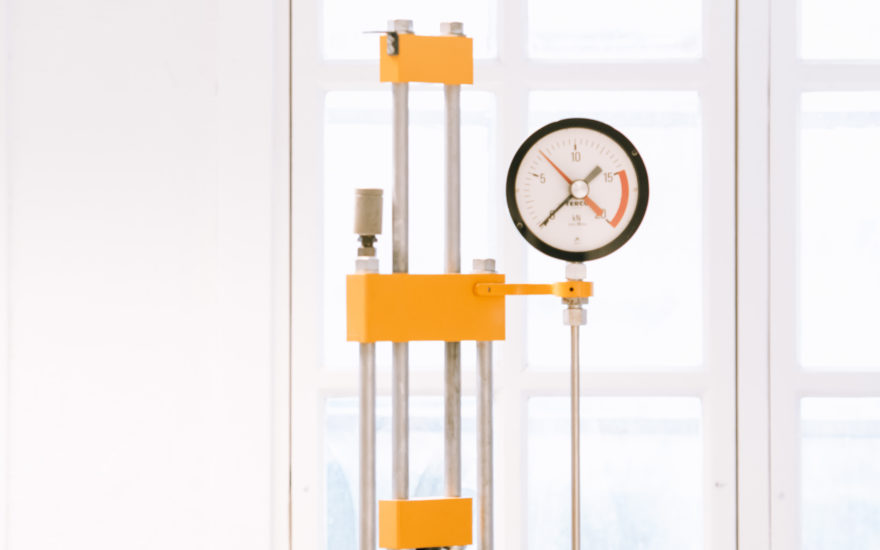 1. Tell me about you. Who are you?
My name is Manamohan and I have finished my undergraduate programme in mechanical engineering from Visvesvaraya Technological University, Belagavi, Karnataka, India. I am currently studying my Master's in Industrial Management and Innovation at Uppsala University, Sweden.
2. What do you do about the days?
I am doing my Master Thesis in Absolicon Solar Collectors AB in Sales and Marketing department. This is my first project with this huge scope; market analysis for different industrial sectors for reducing the GHG emissions produced by it and what could be the challenges faced by the organisation in order to implement these projects.
Absolicon Solar Collectors AB is technically driven organisation with the aim to create zero CO2 factory to the sustainable society for future.

3. What do you like about your thesis?
The thesis is more related towards the academic the work that mostly consist of the literature review and finding out the research gap to fulfil the scope of the research; we carried out the multiple case study research where we are focusing on the different organisation in the industrial sector. The working through out the project is bit challenging in this time of COVID-19 pandemic as more challenges we are facing now is unavailability of the interviewee which is core part of my data collection for my thesis as planned before according to the methodology we have planned before the start of the thesis. But now, we are adapting to the current situation in an effective way by changing the methodology and the strategy to acquire the essential data that is required for our thesis.
As a career I would like to work more like a techno-managerial opportunity in industrial sector which is more challenging from my perspective. International environment where people work in different department from different part of the world, mode of communication is English which makes very easy to work in the company. We usually have weekly meeting in order to update the task that we would be doing for the whole week, which is very good we would be knowing what different task are carried out by our colleagues in the organisation. We usually have a team party once in every two weeks.
4. What do you want to do after graduation?
I would like to work in marketing, operation and supply chain management and innovation and sustainability management. I would also want to explore a career as a design engineer. I am not sure at this point of time since I won't be able to do all the above roles by myself. I would like to concentrate on serious marketing position in industrial company and later migrate to other different roles after gaining experience in this department.
5. What do you prefer when you are free?
I would like to cook and eat; I would love to play table tennis, cricket and football. Occasionally I would go out with my friends to a movie or Pub. I love watching TV series in Netflix, but I won't find time to complete the show I would usually sleep off in between the show which is very funny from my side.
6. What is your best tip for anyone who wants to come and discover the High Coast?
High Coast is very beautiful in nature and it is very welcoming to all the visitors who wants visit and work here.